With colder weather and darker days upon us, now is the perfect time to make your bedroom extra cozy and comfortable. While it's important to have a living room that promotes relaxation, some nights we just want to venture into our bedroom to unwind for several hours. Follow along as we share with you our favorite ways to create a warm and cozy winter wonderland in your bedroom this season!
Winter Color Scheme
White is going to be a color that you will want to incorporate into your bedroom this winter. Not only does it give off a feeling of the holiday season, but it's also an ideal color for bringing peace and relaxation into your bedroom. Whether it's a fluffy, white throw blanket, a furry white rug, or sparkly white accent pieces, there's a magnitude of ways for you to incorporate the color in your room.
Cranberry and gold are also winners for your winter color palette, and when combined, these two work together to create a sophisticated and classic holiday statement. Whether its holiday décor or throw blankets, just like white, you can take these colors and incorporate them in a variety of ways.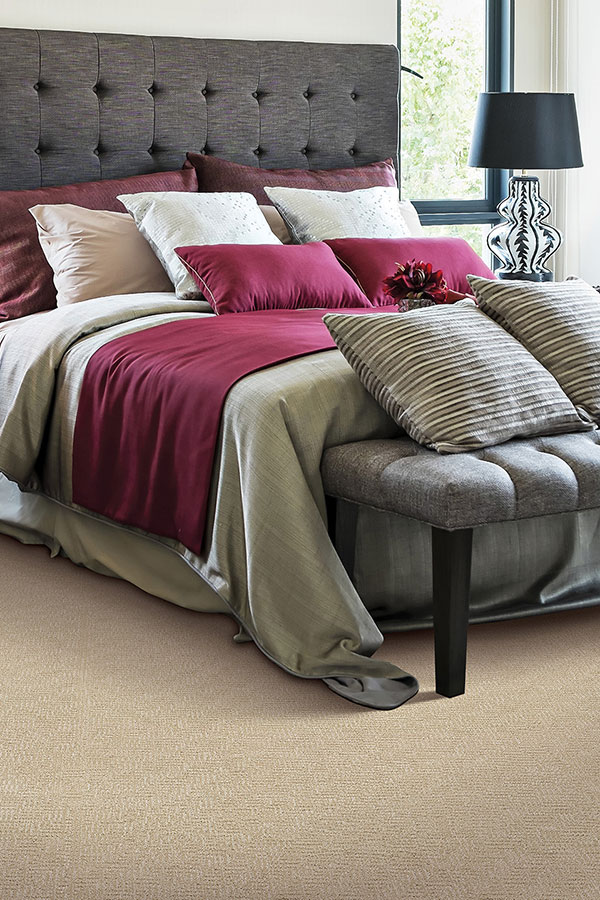 Layer with Texture
Thick duvets and knitted blankets are an easy way to ramp up the coziness factor in your bedroom. They evoke feelings of warmth and make you want to curl up under your blankets with a movie and a mug of tea or hot cocoa. By layering your rugs, blankets, and pillows, you can add both texture and warmth to a room anytime of the year, especially during the colder months.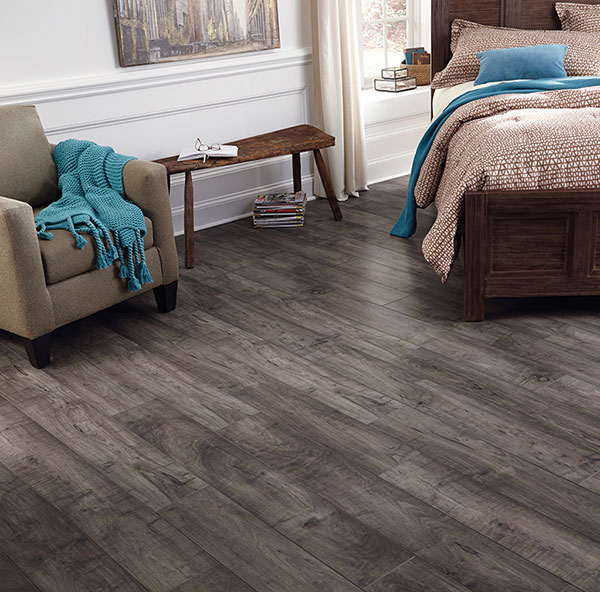 Add Plush Rugs
Add warmth with fluffy and luxurious rugs or carpet to your bedroom floors, because on cold winter mornings, the only thing better than a pair of slippers is a plush rug to sink your feet into as you start your day.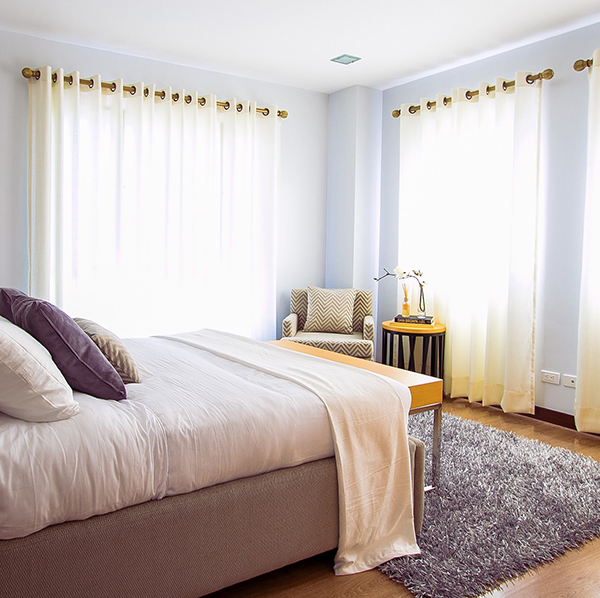 Soft Lighting
In the late afternoon or evening when you're ready to unwind and relax for the night, choose soft lighting to create coziness. A dimmer is a great way to adjust your bedroom's overhead lighting, and when you can, choose soft white or warm white for the temperature color, as this will create a warm, cozy ambience.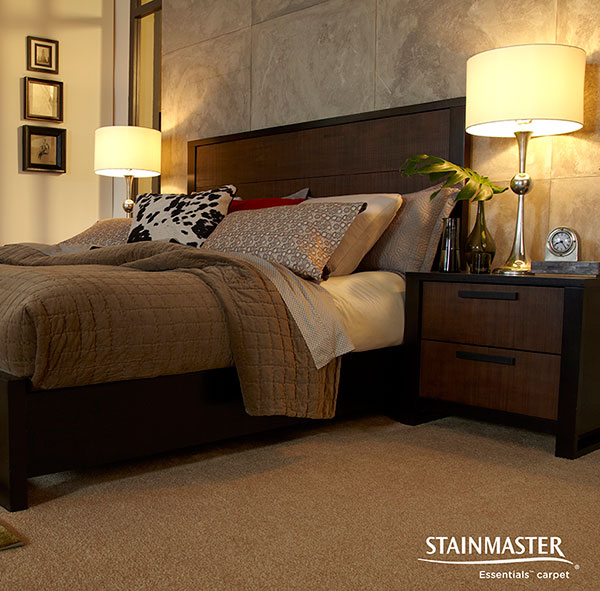 What are your favorite ways to create a warm and cozy atmosphere in your bedroom?