With fall upon us, there's never been a more perfect time to make décor changes in your home. In order to make room for the latest design trends, old trends such as all-white interiors and plain bedding must leave.
Follow along and you'll learn our top tips for incorporating the latest home interior design trends into your space.
Emerald Green
Used to evoke feelings of luxury and strength, emerald green, a rich jewel tone, is gaining momentum in home design. Emerald green is a great for accent pieces in your home such as chairs, decorative pillows, throw blankets, and even artwork. To make more of a bold statement with emerald, consider using it as your wall color for quite the impact.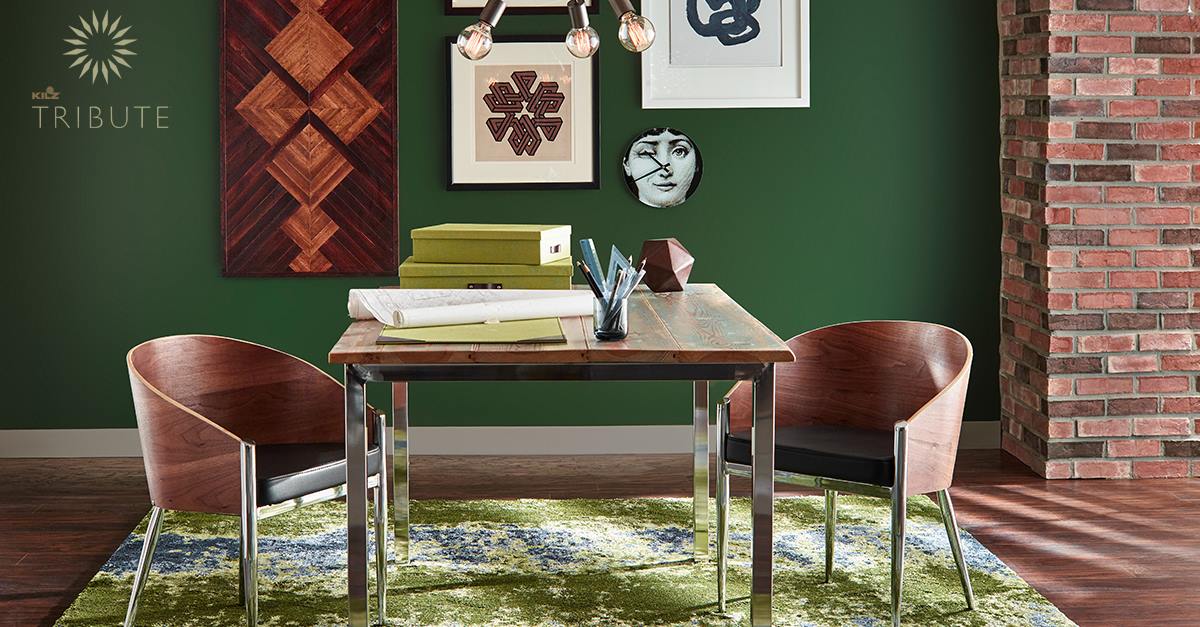 Relaxing Retreats
With the rise of social media, more homeowners are seeking solace from their electronic devices and taking it a step further by deeming their bedrooms a technology-free room. Homeowners want their bedroom to be a relaxing retreat, and this will be a hot trend this fall and continuing well into the new year. To create a cozy, bedroom, consider decorating with a canopy bed, textured throw pillows, and lace curtains, along with textured pieces such as reclaimed wood furnishings or knitted blankets.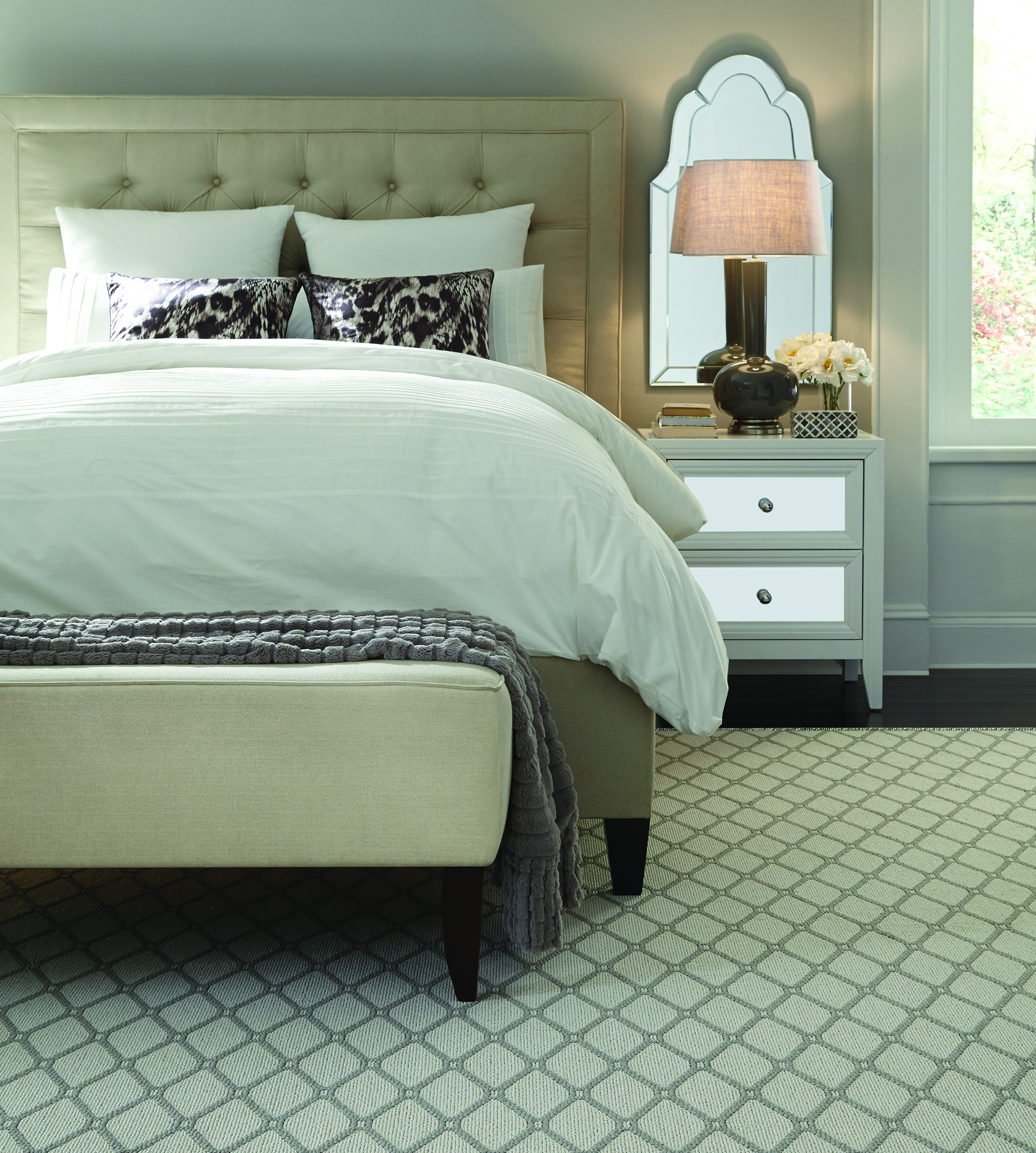 Dark Paint
Brace yourself, because dark wall colors are making a bold impact in home design. Add black to your walls for a strong yet cozy statement. If black is a little too dark for your taste, consider a chocolate brown that can still give your space a rich, dramatic look.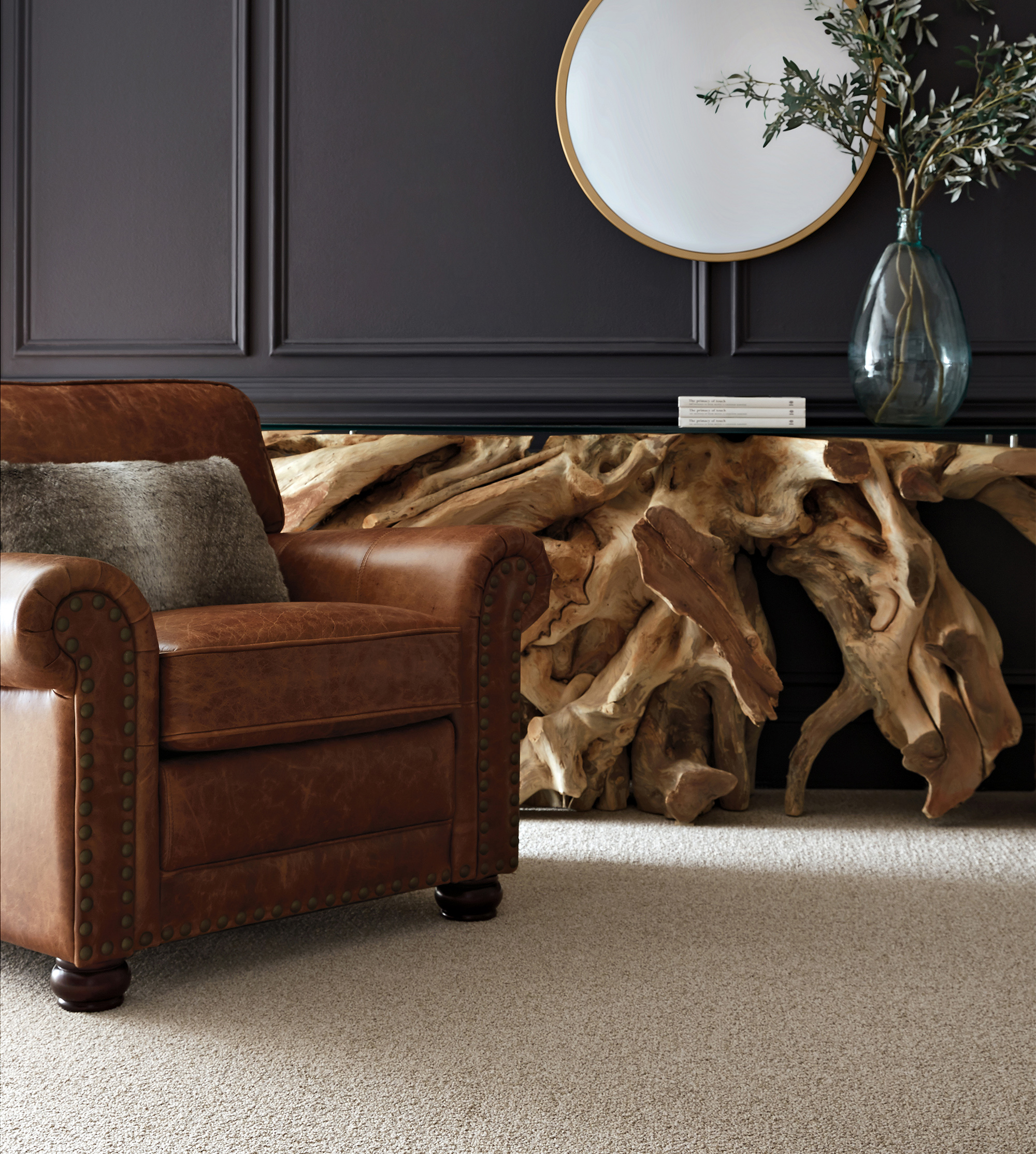 What are your favorite design trends for the fall season?